LumeCube Have Done It Again!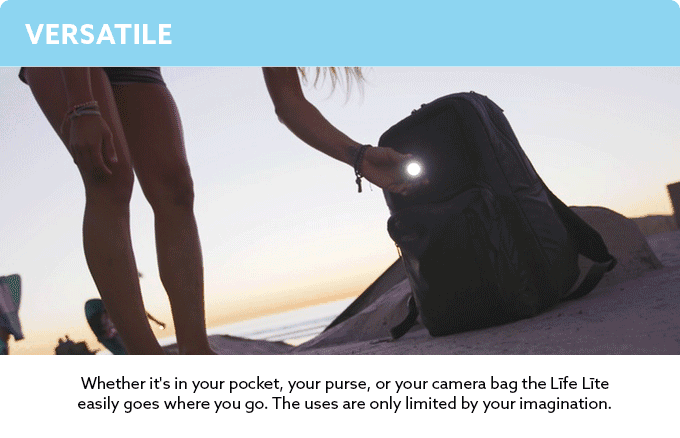 Those of you who follow me on Instagram will know I use LumeCubes for a variety of applications. Whether it's product shots, portraits or strapping them to my drone to fly through abandoned slate mines.
I can't praise these lights enough. For their size the output is incredible. They're so compact that they easily travel with me no matter what bag i'm bringing and enable me to ditch my old LED panels. So when I received an email from my contact saying they're launching a new product that's even smaller I couldn't wait to see what they've come up with! 
Their Kickstarter campaign has just gone live and it has already reached it's target which is no surprise! Go checkout their campaign and you can still grab a kit at an early bird price at the time of writing this. You can check out my other posts about using their original LumeCubes on my blog. There are so many applications whether you're a professional photographer/ cinematographer or an amateur who just enjoys shooting with their phone or GoPro! 
I am an ambassador for LumeCube but I wouldn't represent a product that I don't personally use and rate highly. So don't think that the above is bias. I cannot wait to get my hands on these new lights! 

Please reload